Culinary Delights.
Welcome to OPERO Hotel Southkey, your sanctuary of comfort and professional hospitality located in the vibrant heart of the city. We focus on providing a remarkable experience by offering a combination of comfort, convenience, and a plethora of amenities tailored to suit our valued guests' varied needs.
OLIVA CAFE
Be it a simple cup of coffee, a casual brunch or an intimate dinner for two, the OLIVA Cafe welcomes you to an all-day dining experience that is flavourful, elegant, and definitely memorable.
Operation Hours
Daily, 6.30 a.m. - 11.00 p.m.
Location
Lobby, Ground Level
CALIGO BAR AND LOUNGE
This uniquely designed bar transforms the space into an elegant and stylistic venue for great conversations, sophisticated drinks and moments that will surprise you.
Operation Hours
Daily, 12.00 p.m. - 12.00 a.m.
Location
Lobby, Ground Level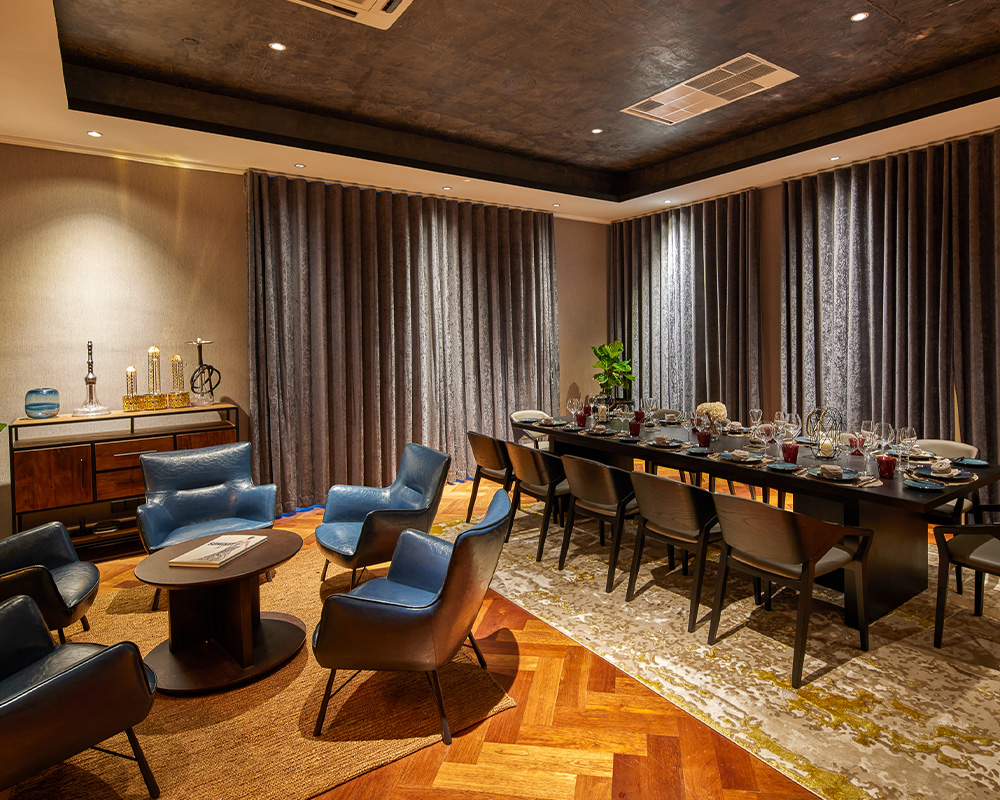 VERO PRIVAT
Our bespoke space holds the ingredients you need for the perfect shrouded ambience. The private space is excellent for an assortment of personal dining affairs, whether it's a one-on-one engagement with business clients or some relaxing alone time with loved ones.
Operation Hours
Daily, 10.00 a.m. - 11.00 p.m.
Location
Lobby, Ground Level
FLO BAR
Whether it's a dip in the pool or a stir in your senses, our poolside bar is always ready to ensure guests a refreshing time.
Operation Hours
Coming Soon
Your Johor Bahru Retreat Awaits at OPERO Hotel Southkey.
Experience the perfect blend of comfort and serenity at OPERO Hotel Southkey in Johor Bahru.